For information related to Aadhar UGR-86, kindly click here
Earth Mover Machines / Tippers / Trucks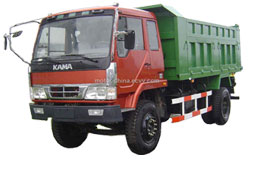 For Contractor it is the big challenge to monitor and control the worker along with protecting the assets form expensive losses. BLACKBOX act like right-hand of the contractors to keep all the records.

Earth Moving Vehicle:
BlackBox helps the owner to check the number of working hours & exact location of the vehicle.

Tipper:
Owner can count the exact number of Unloading along with the exact location.

Trucks:
Blackbox helps you to check the live location, route covered by truck, distance covered and stoppages done by truck during the working.